Closed Type Silicone Rfid Wristbands
we offer RFID Wristbands in a variety of materials, such as silicone, woven (cloth), synthetic paper and PVC. We can customize a RFID bracelet to include your logo and we have a various range of color offerings.We have Custom Rfid Wristbands for events, point of sale, keyless hotel rooms, access control & security, counterfeit prevention, customer loyalty programs, and waterproof environments.

Our goal is to help design a securely-sealed Rfid Bracelet that can reliably store and transfer data. Call one of our RFID experts to assist you in choosing the right RFID NFC Wristbands.
Details for Passive ISO14443A 13.56MHz NFC RFID Wristband Bracelet
Material: Silicone
Size: Dia 45/50/55/60/65/74mm
Chip: NT213 / 215 (Other chip seethe chips sheet)
Frequency: 13.56MHz
Reading range: 0.5Cm - 5CM, relative with readers.
Datas program: Variable numbers, URL, texts, etc, read only, encrypted
Craft: Logo printing, datas program, QR code, numbers printing, custom package.
Working environment: -25℃ to 70℃
Available for low-frequency chips(125KHZ) : TK4100, EM4200, T5577, 1 ,2, and Hitag Hitag Hitag S, etc.
Available for high frequency chips(13.56MHz): FM11RF08, Mi-fare1s50, MIFARE Plus® S 1K, MIFARE® Ultralight® EV1 (48 Bytes), NTAG® 213, NTAG® 203 (144 bytes), TI2048, SRI512 ect.
Available for uhf chips(860-960MHz): UCODE GEN2, ALIEN H3, IMPINJM4, ect.
Application: widely used on campuses, amusement parks, buses, access control areas, concerts, and tickets and so on.
Our Services:
3-5 days fast samples making
Custom datas program
OEM/ODE capability. Custom size, shape, printing and material all available.
Size & Product Overview: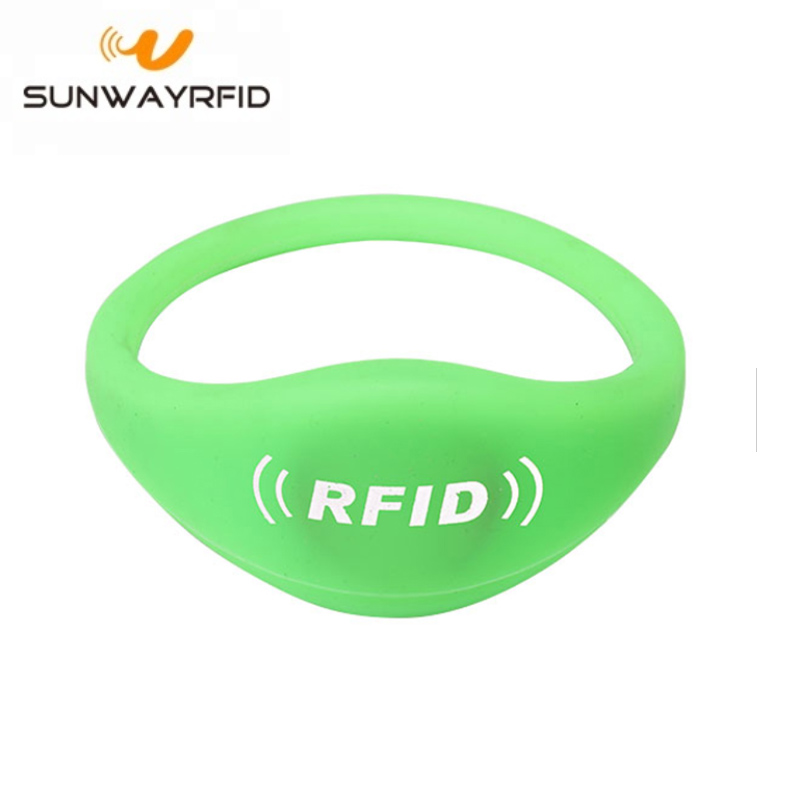 Related Silicone RFID Wristbands: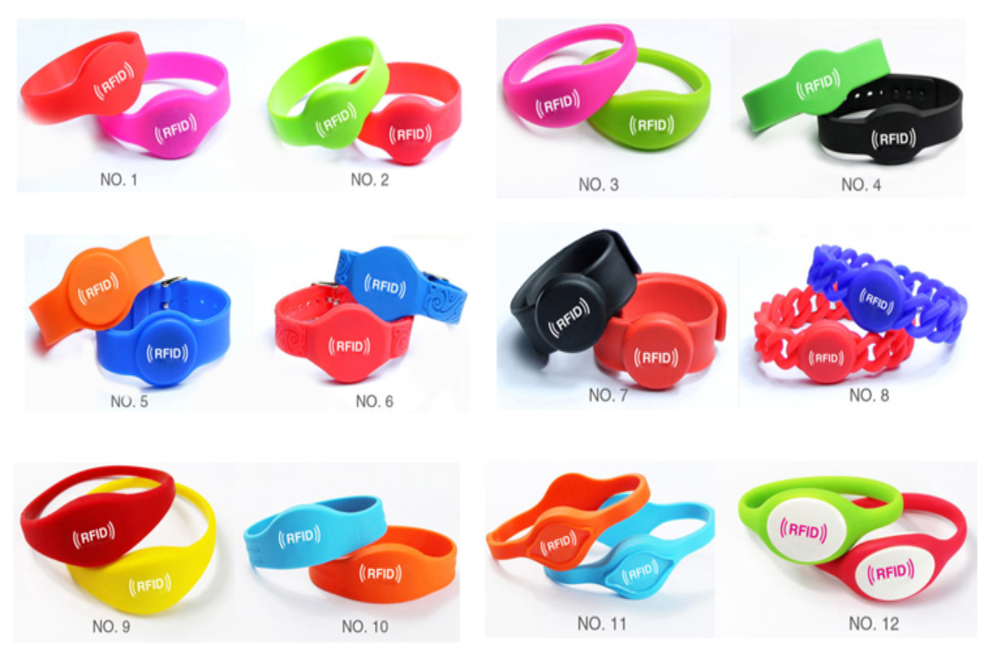 Application for Rfid Chip Bracelet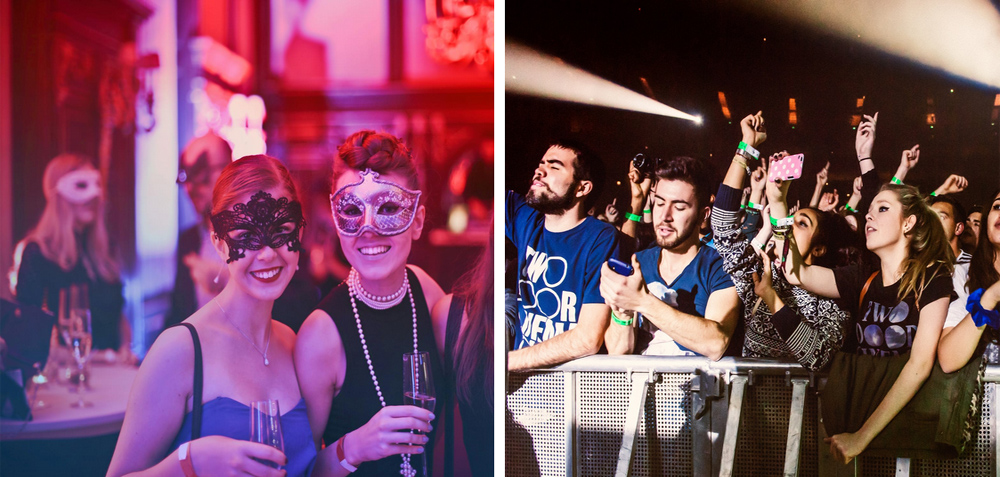 Chips Available for RFID Wristbands:
NFC Type 2, ISO14443A,

13.56MHZ




NTAG® 213 (144 bytes)

NTAG® 215 (504 bytes)

NTAG® 216(888 bytes)

NTAG® 210 (48 bytes)

NTAG® 212 (128 bytes)

NTAG®413 DNA (160 Bytes)




NTAG® are registered trademarks of NXP B.V. and are used under license.

NFC Type 2, ISO14443A, 13.56MHZ




MIFARE® Ultralight® EV1 (48 Bytes)

MIFARE® Ultralight® C (148 byte)




MIFARE and MIFARE Ultralight are registered trademarks of NXP B.V. and are used under license.

NFC Type 4, ISO14443A, 13.56MHZ




MIFARE® DESFire® 2K / EV1 2K / EV2 2K

MIFARE® DESFire® 4K / EV1 4K / EV2 4K

MIFARE® DESFire® 8K / EV1 8K / EV2 8K




MIFARE DESFire are registered trademarks of NXP B.V. and are used under license.

ISO14443A, 13.56MHZ




MIFARE® Classic 1K Bytes

MIFARE® Classic 4K bytes




MIFARE and MIFARE Classic are registered trademarks of NXP B.V. and are used under license.




MIFARE Plus® S 1K

MIFARE Plus® S 1K SE

MIFARE Plus® S 2K / S 4K

MIFARE Plus® X 2K / X 4K

MIFARE Plus® EV1 2K / 4K




MIFARE and MIFARE Plus are registered trademarks of NXP B.V. and are used under license.

ISO15693/ISO18000-3, 13.56MHZ




NXP® ICODE® SLI (1Kb)

NXP® ICODE® SLI-X (1Kb)

NXP® ICODE® SLI-S (2Kb)

NXP® ICODE® SLI-L (512b)




ICODE® are registered trademarks of NXP B.V. and are used under license.

125KHZ




TK4100, EM4200, T5577, EM4305

860MZH-960MHZ, 18000-6C




Alien H3, Impinj, Ucode GEN2
Kategori produk : Gelang RFID silikon > Tertutup Jenis Silicone RFID Wristbands